With the end of 2021 rapidly approaching, it is important to look back at what we have achieved in these last 12 months. It wasn't always easy, but we at Hydrumedical are always up for a challenge even in difficult times. That's how we improve our strengths and build up our resilience.
Despite all the travel restrictions and canceled events, we have managed to participate in the 2 most important international healthcare trade fairs.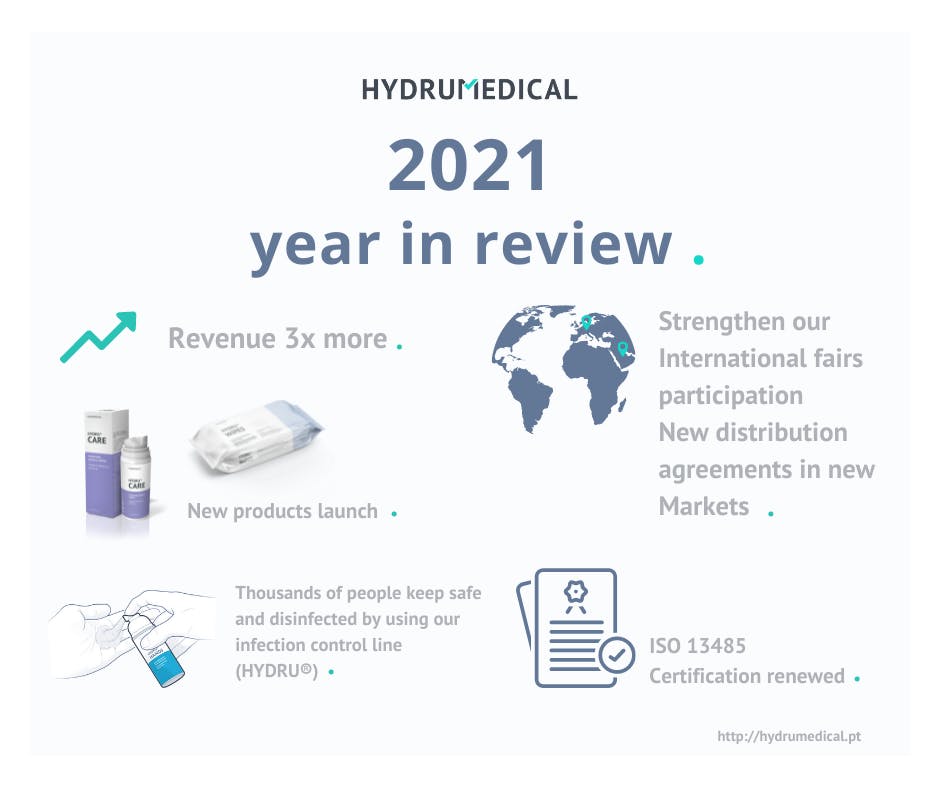 Key Highlights
The first one, Arab Health 2021, usually held in Dubai around mid-January, was postponed to June 2021. Hydrumedical was present as an exhibitor, in what we considered to be quite a surprising event. It was the perfect opportunity to introduce our latest innovations and technologies as we were catching the attention of international partners. With the first samples of HYDRUSTOMA® C3 in our hands and our brand-new catalog with a full range of products divided into 3 main areas: urology, stoma care, and infection control, lots of international companies were curious about Hydrumedical innovations. Important contacts were established and we are proud to announce that we were able to disclose important distributions agreements in the MENA region, expanding our brand globally.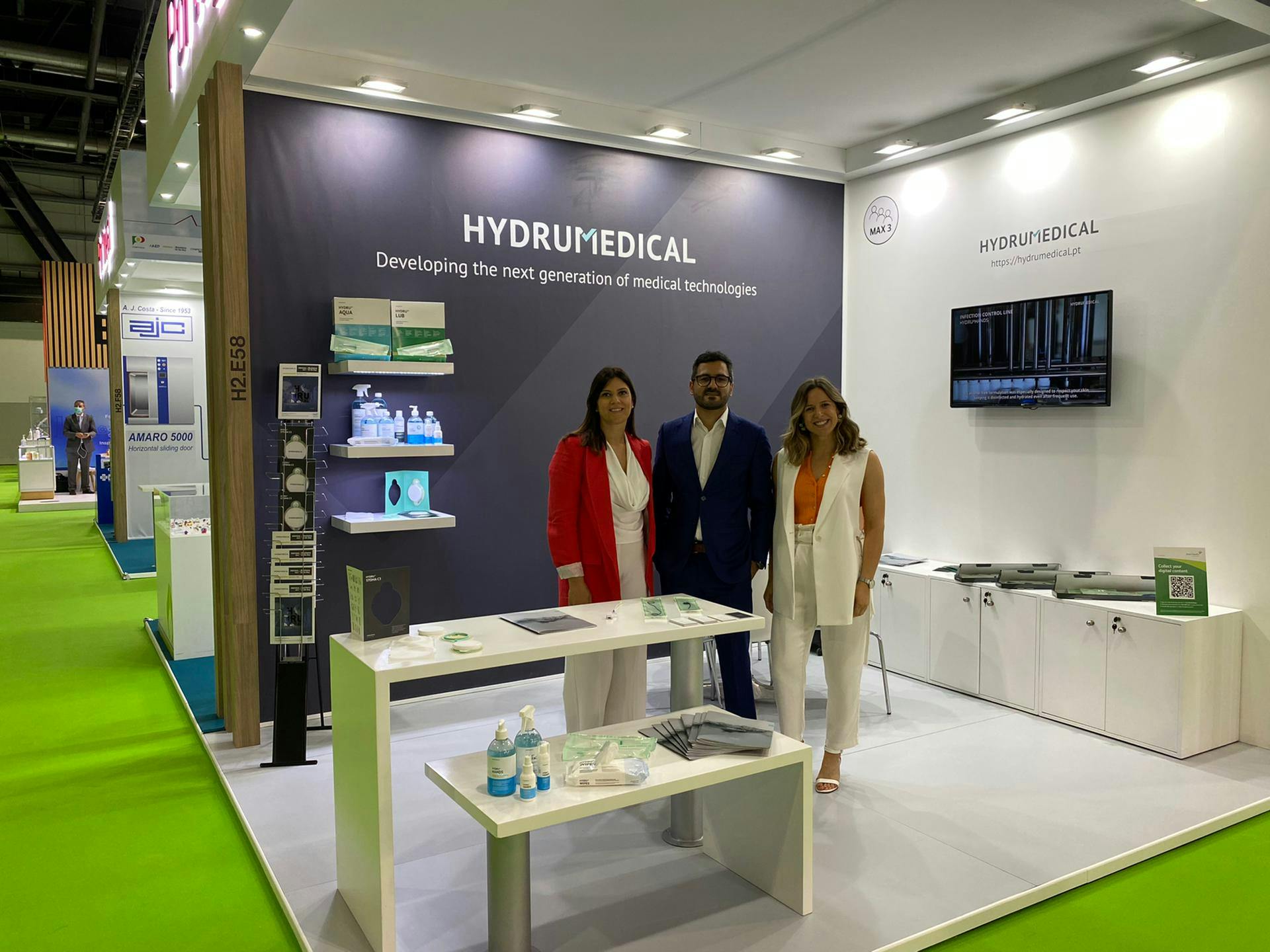 The second one, MEDICA international trade fair, was held in Dusseldorf (Germany) last November, and we are still getting requests from the contacts and meetings held during that week. This time, we introduced our HYDRU®️CARE line, showcased our HYDRUSENSOR®️ technology in action, among other products. It was the right time to reconnect with previous contacts while new visitors showed their interest in our products.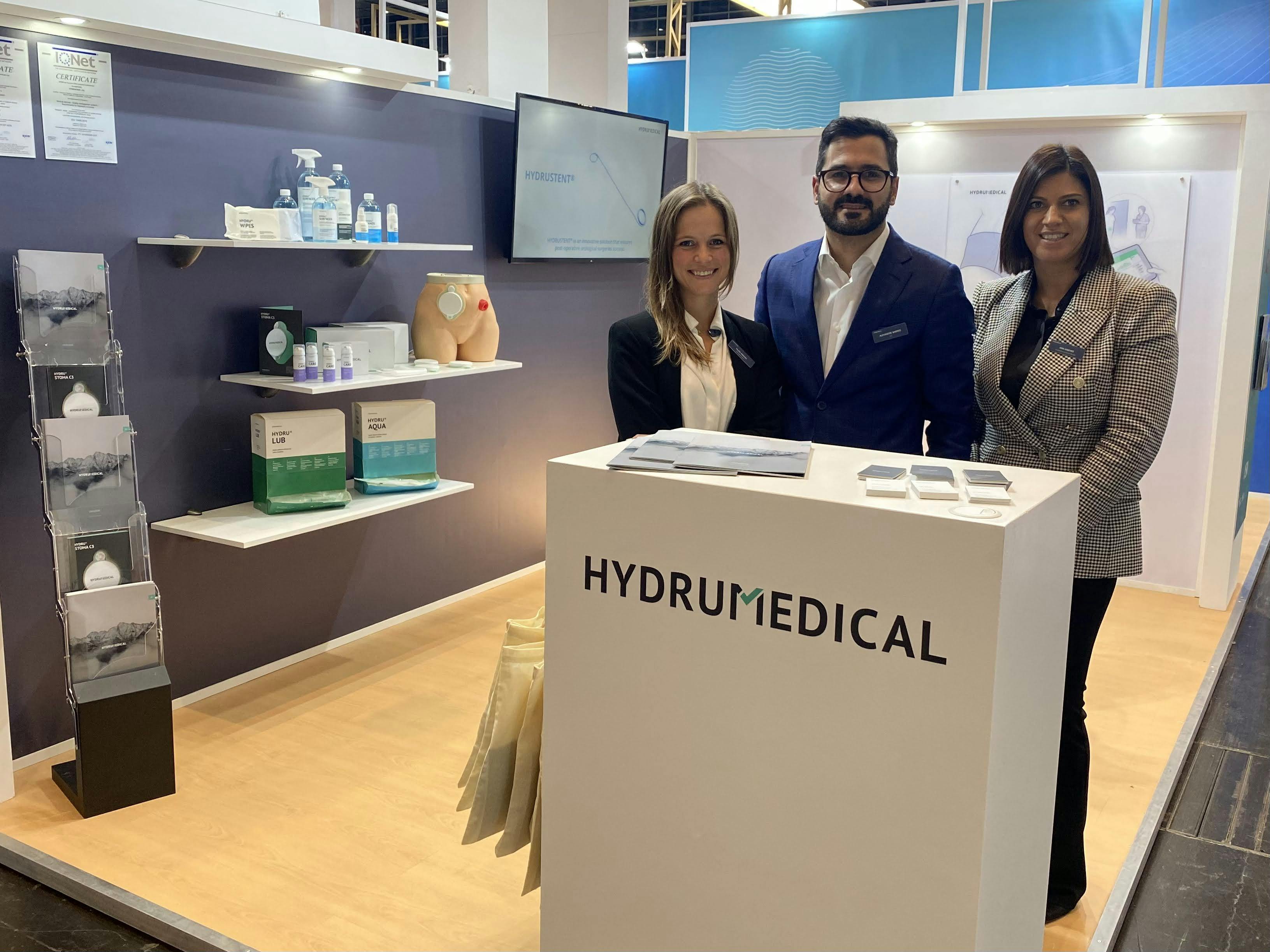 Moreover, our projects continue at full speed, as we expect to launch new products into the market very, very soon. Our HYDRUSTENT®️ technology is now ready to scale up and we have already a plan in place to start the production of the first samples to start the clinical trials. At the same time, our HYDRUSENSOR®️ technology is almost fully operational through a wireless app, and we expect to improve the urodynamics exams in a completely innovative way.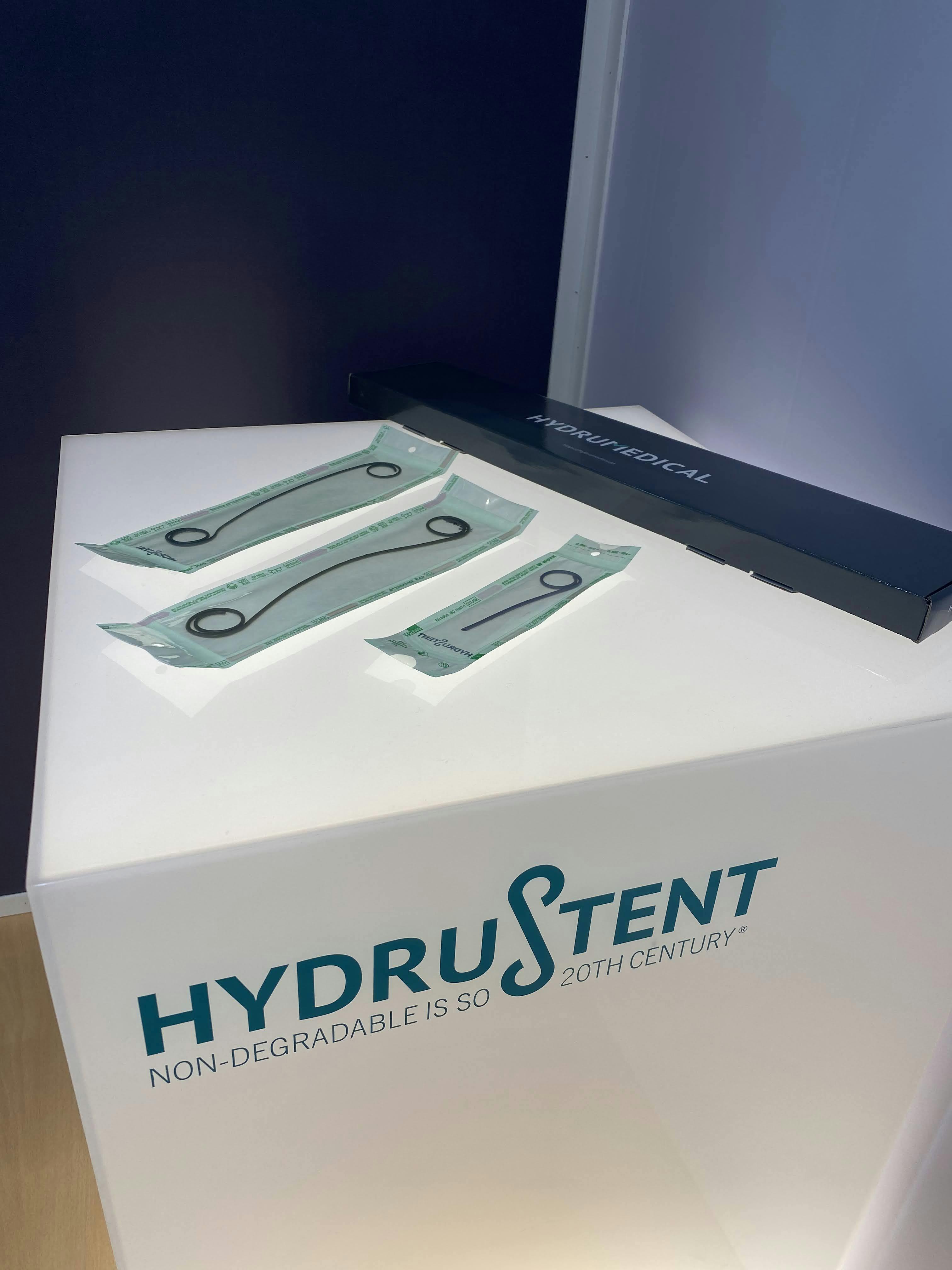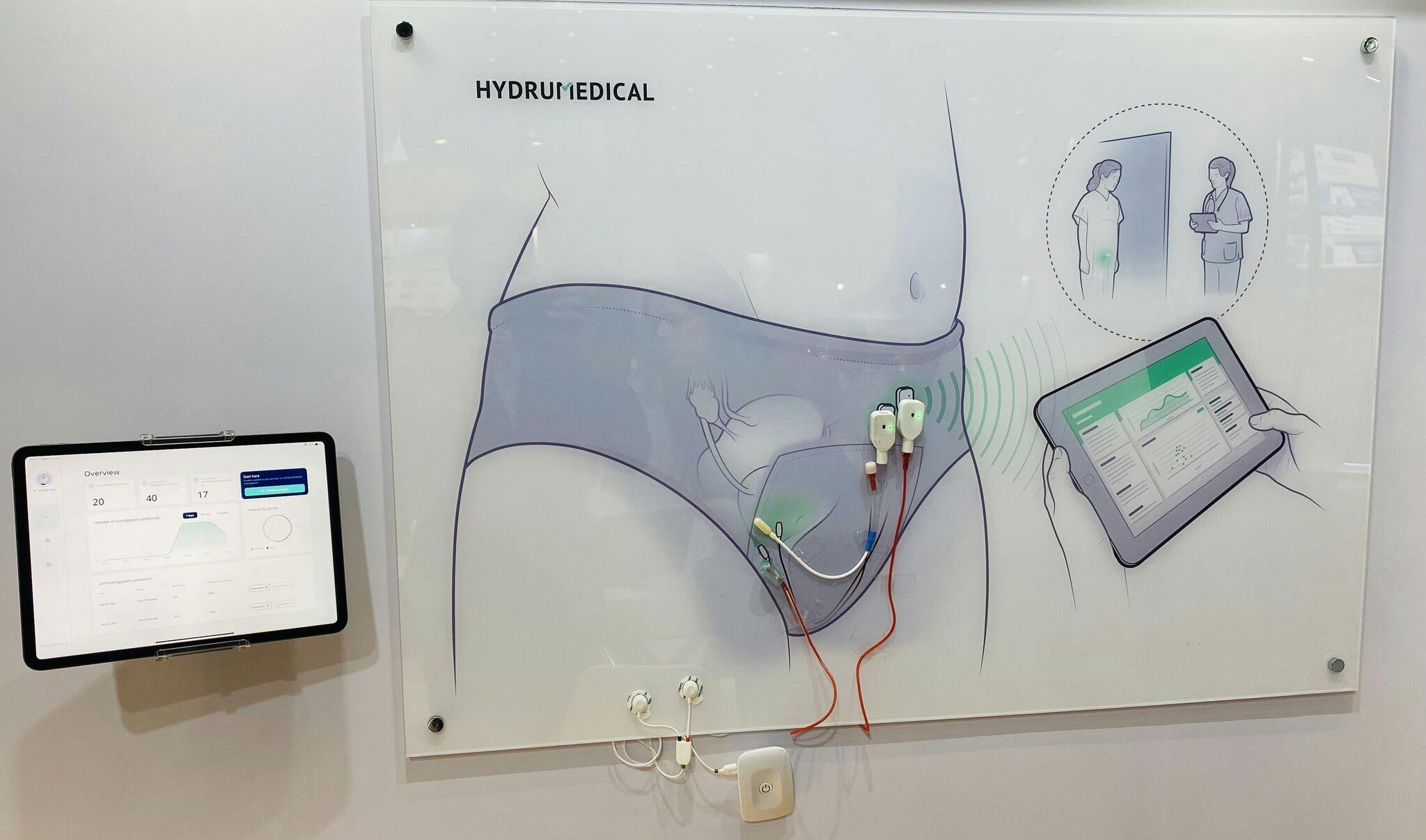 Good news also regarding our HYDRUSTOMA®️ C3: The clinical trial was approved, and the last details are already in place to start it at the beginning of next year, as we are now working on the CE mark and FDA registration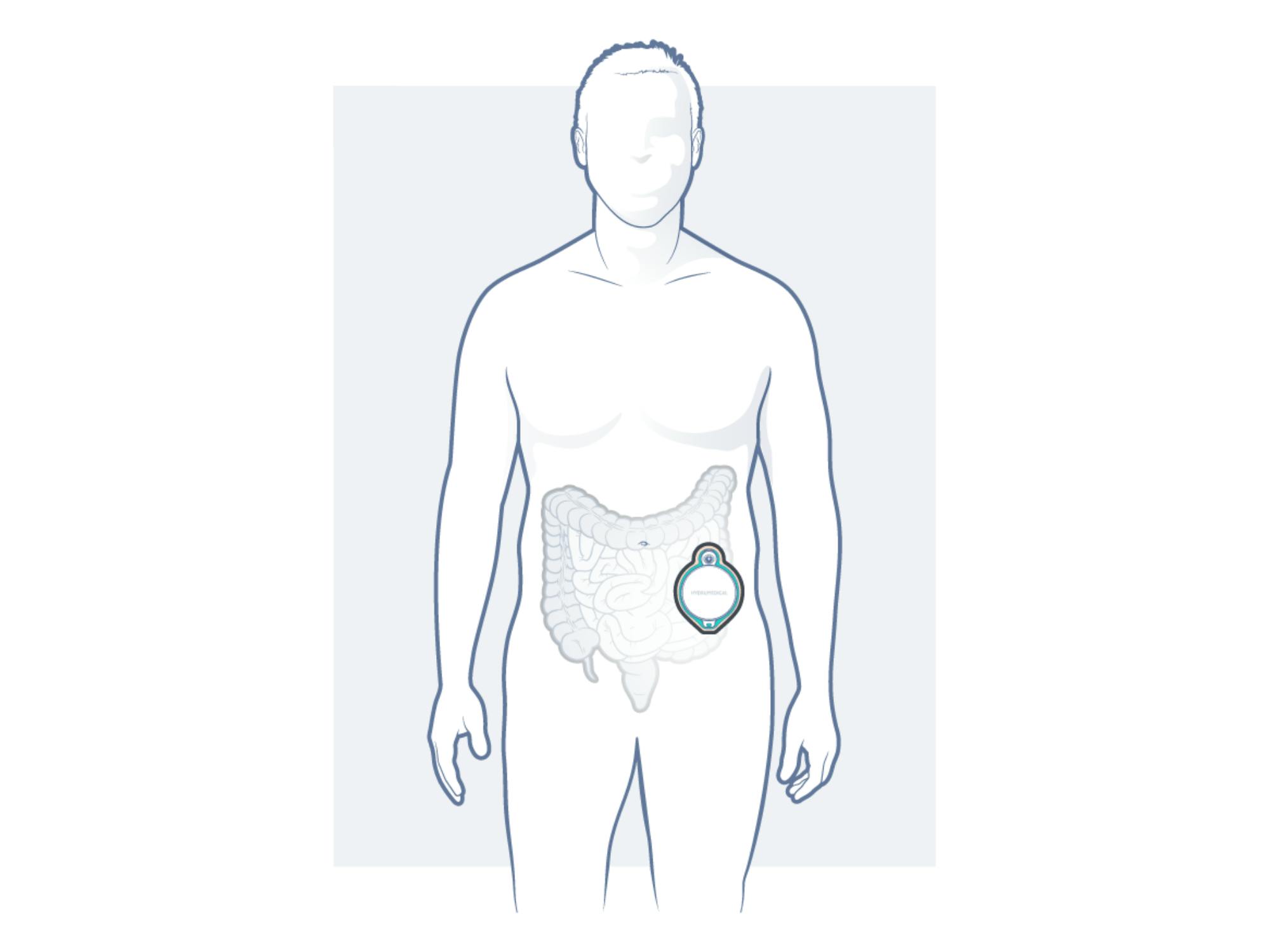 In what concerns our stoma care line, we have launched HYDRU®️CARE, a full range of products to complement our stoma care portfolio. The first one to reach the market is HYDRU®️CARE adhesive remover. This is a painless adhesive remover, specially designed for the removal of all kinds of plasters, adhesive bandages, sports tapes, and sticky residues from the skin, suitable for all patients with chronic medical care, that need to frequently use adhesives.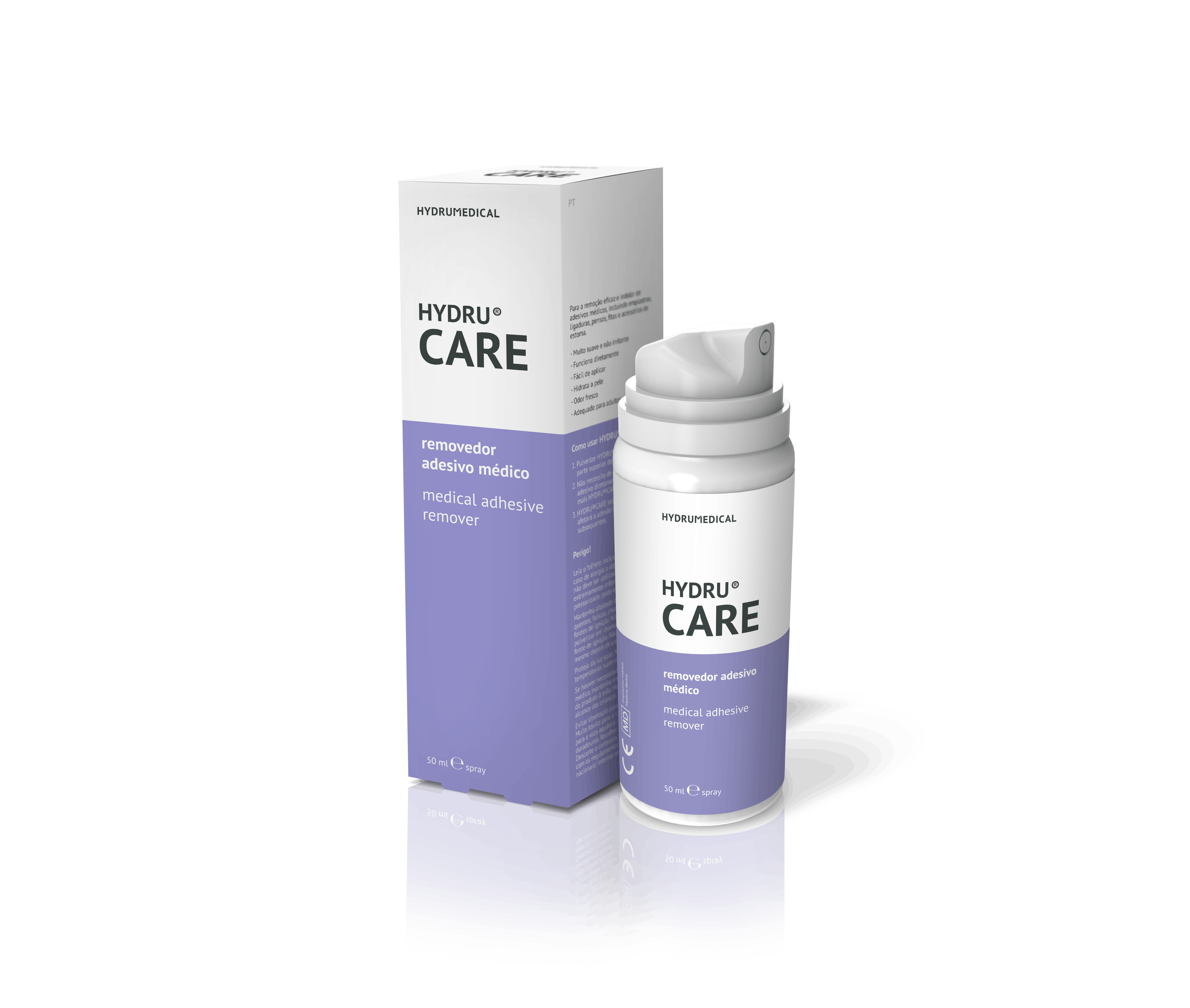 For infection control, new contracts were closed with new distributors worldwide as we continue to expand our portfolio. Recently we launched HYDRU®WIPES, a quick, effective, and ready-to-use solution of impregnated tissues with our disinfecting agent.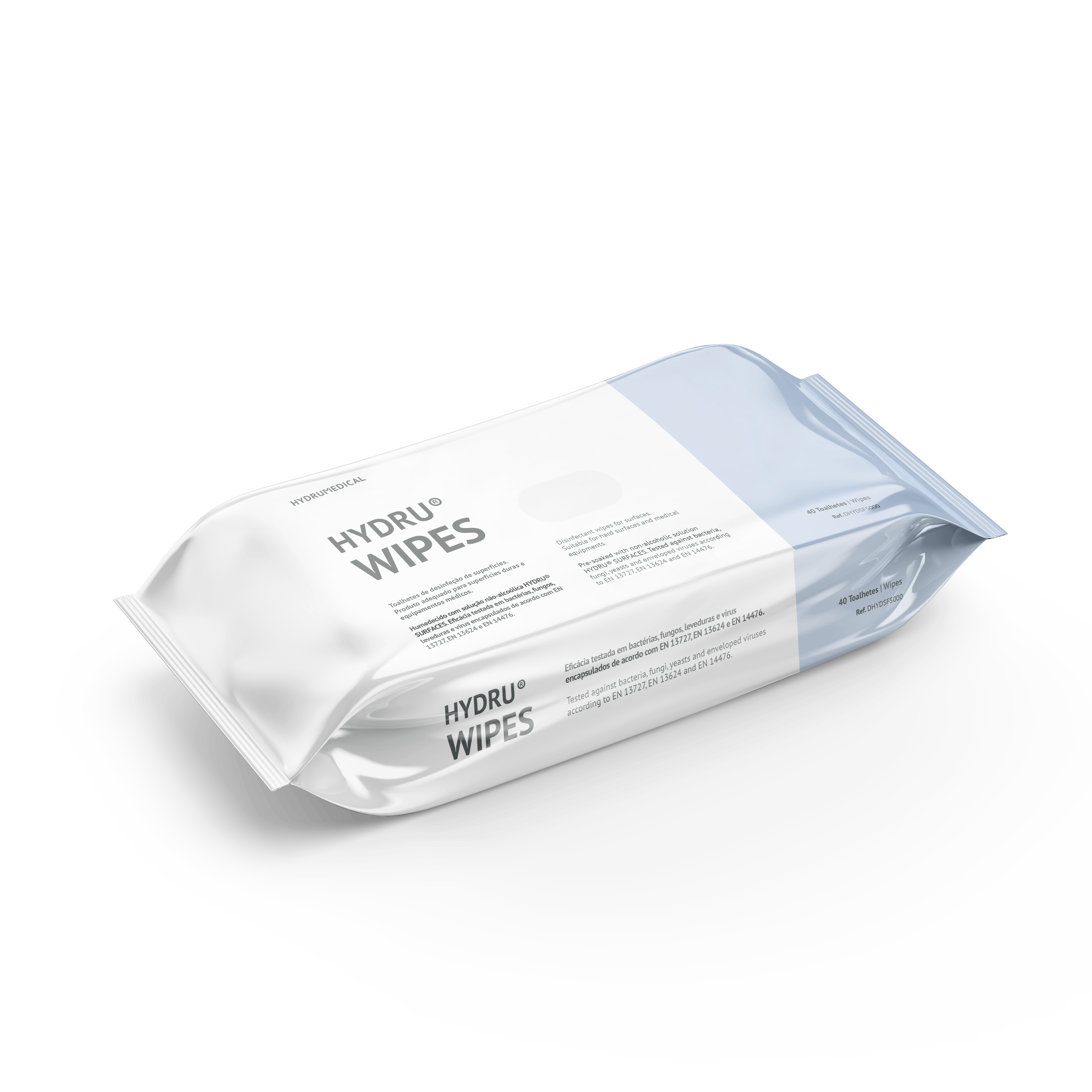 Indeed, it was a remarkable year. Our team continues to grow as we hired a new sales representative and a regulatory affairs assistant to support the existing team and embrace the projects that we are focused on and we have now 2 more open positions (Product engineer and sales representative) and an available internship expecting to start at the beginning of next year.
Besides that, Hydrumedical renewed its ISO 13485 certification and managed to end the year with a total revenue 3 times higher than the previous year. For 2022, we expect a year of continued successes and achievements. In the next following years, and as our products are under certification, we aim to present to our clients a full portfolio of medical devices in our main fields of development. Also, we want to be recognized as one of the internationally leading companies in the medical devices development area.
The Hydrumedical team
All the 2021 achievements were only possible because of the committed team that we have. For us, it is important to see that not only the company grows, but also the individuals of the team grow as well. We try every year to increase the investment in training, and 2021 was no exception, that will lead us to a stronger medical device company.
This year was marked as the first year that we have people leaving for other companies, as a team we see that is part of the growth and we are glad to contribute to all the success of our people, one time Hydrumedical always Hydrumedical.
André Castro, Sara Neves, and Filipa Ribeiro thank you for all your contribution to Hydrumedical growth.
We were also blessed by a newborn, welcome to the world Tiago.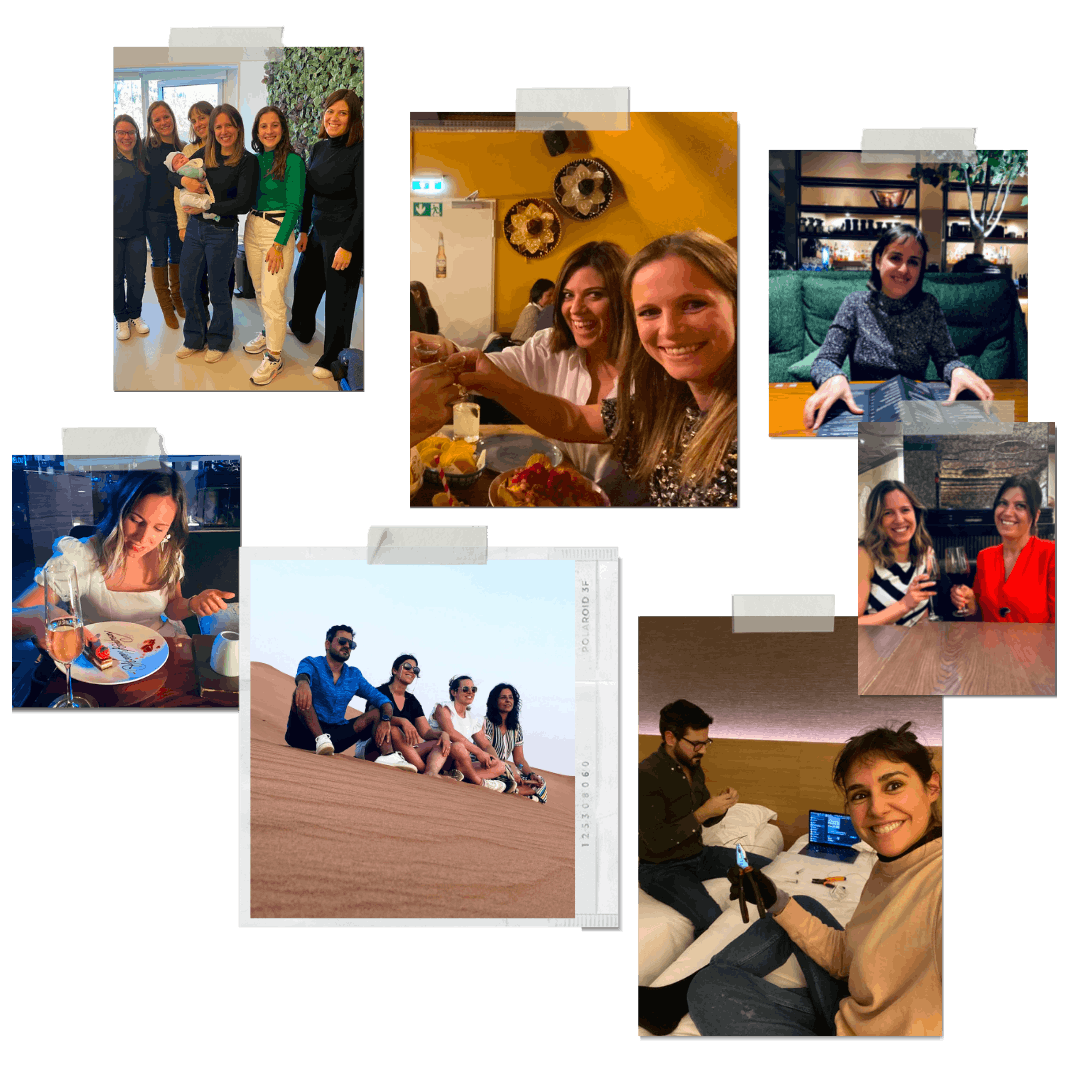 With all of this in mind, we are certain that 2022 will be equally extraordinary and we expect to bring exciting news by the end of the first semester.
The Hydrumedical team